Real talk and real inspiration at Fire Dash Media's 'Power of Sisterhood' event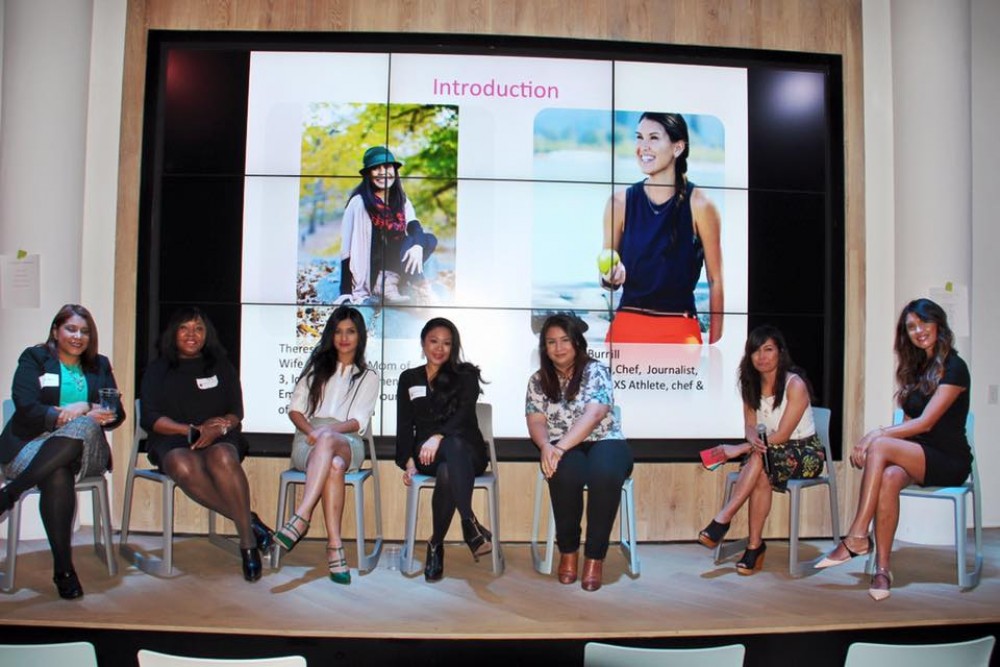 25 March 2016
"If one woman would stand up and tell her story the whole universe would break open." Those words were the inspiration for last Friday's event 'The Power of SIsterhood...
Read more
Meerkat v. Periscope: iOS Rivals Spark New Trend in Social Media Marketing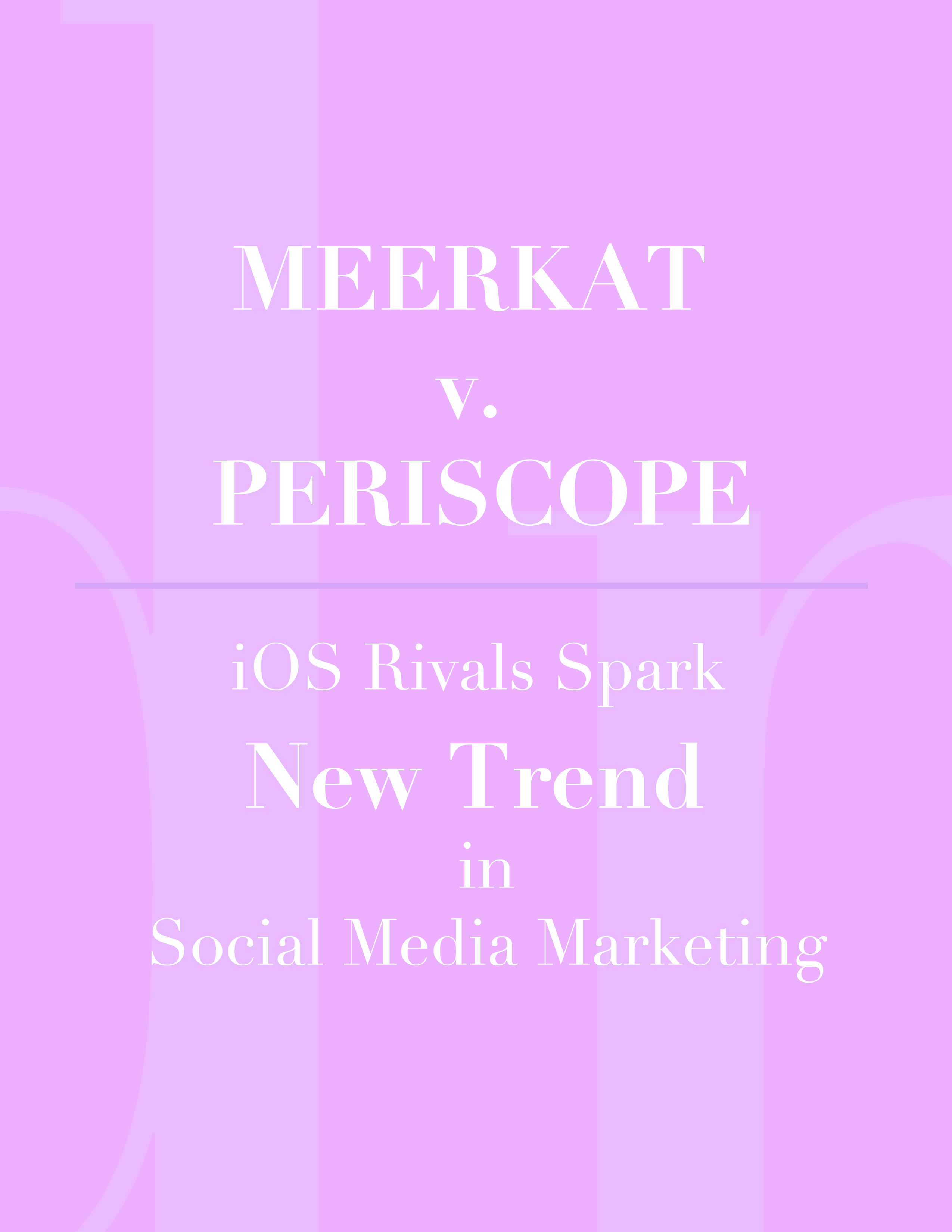 24 March 2016
It looks as if long gone are the days of Facebook, Twitter and Instagram… sort of. Sure, the trio still has its purposes in the social media landscape, but...
Read more